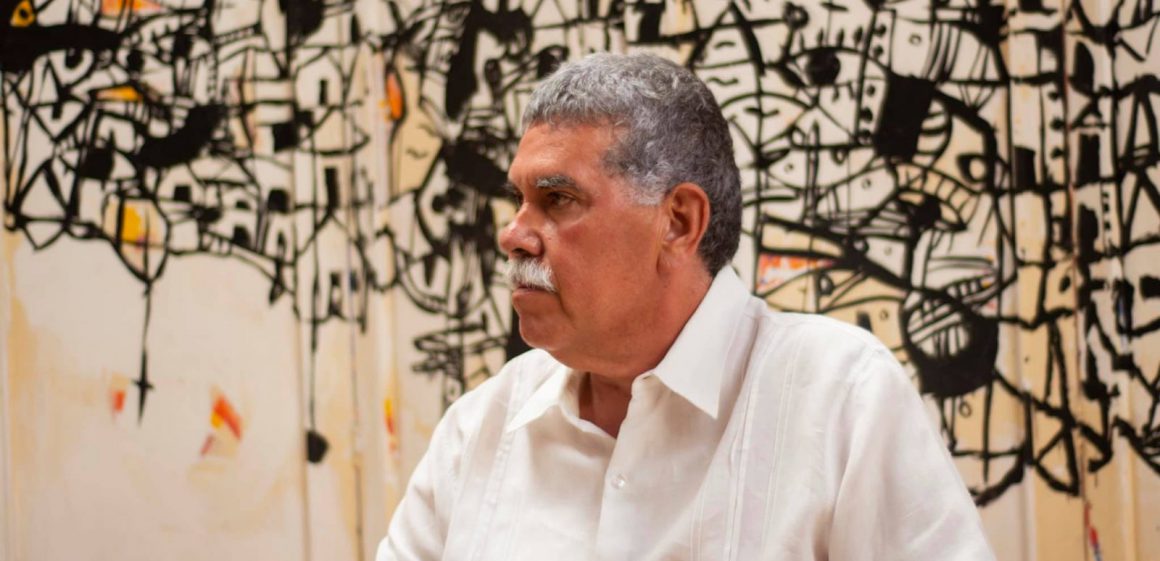 Juan Carlos Breceda, gazes at the sun through a rainbow, where his use of color is limitless, contrasting and vibrant. His works truly reflect the warmth of the Mexican people.
Women are the central theme of her work, her huge eyes gaze from the canvas in amazement, as well as with sensuality and softness. The inclusion of animals from Breceda; the rooster, the bird, the elephant and the bull, convey simplicity in a real and sometimes magical world. His compositions often include geometric shapes: squares and circles along with ethnic symbols.
The exhibition will include his works on canvas, paper, plates (ceramics) and sculptures.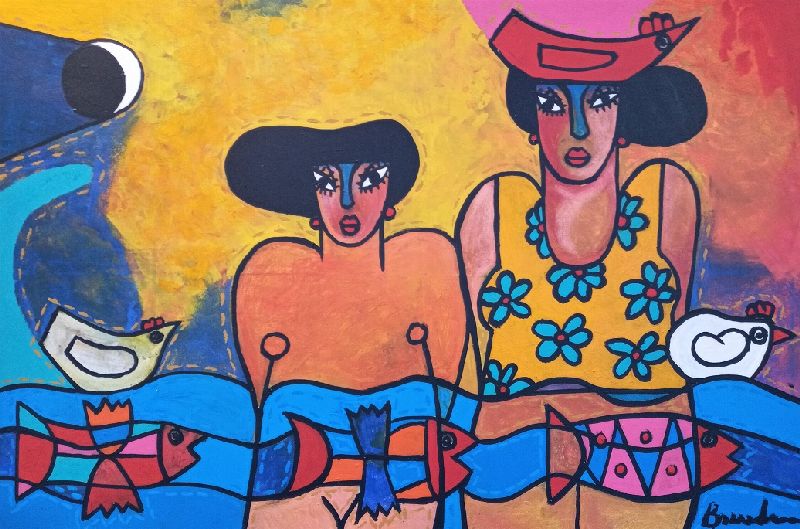 He wields the brush of creativity with freedom of line and an explosion of color.  Juan Carlos is a painter who looks at the sun through a rainbow where his use of color is boundless.
Today, Juan Carlos gives us a fresh breath of freedom and color in the outpouring of passion of a creator of art who holds nothing back.  He is figurative and self-willed, without any constraints or limits.